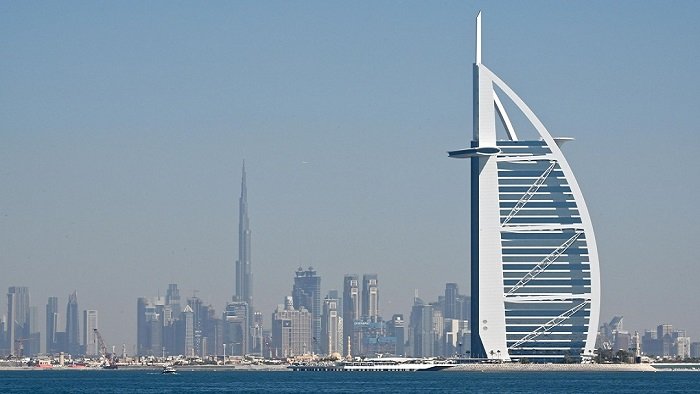 The United Arab Emirates (UAE) has introduced a new remote work visa that will enable staff from all over the world to work and live in Dubai remotely.
His Highness, the UAE's Vice President/Prime Minister, Sheikh Mohammed, posted the news on his Twitter account.
According to him, the decision was taken following the coronavirus pandemic in Dubai, which resulted in widespread adoption of the work-from-home scheme.
He also claimed that under this new visa, staff would be able to live and work in Dubai regardless of where their employers are based.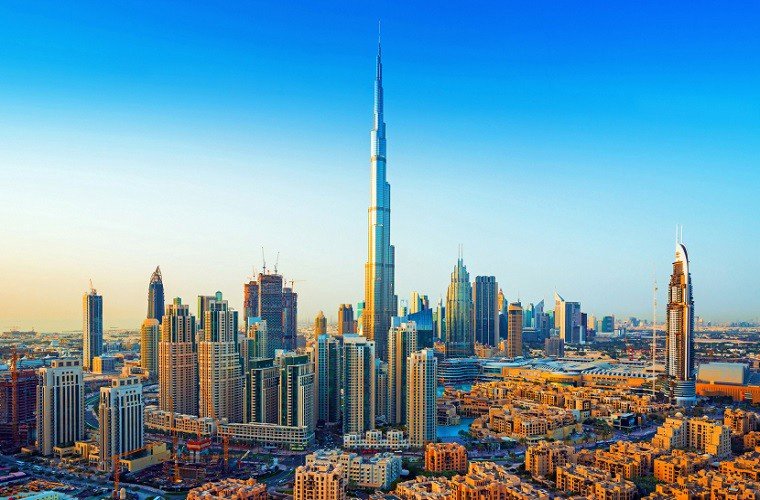 "During a cabinet meeting that I presided over, we approved a new remote work Visa for those who live or intend to live in the UAE.
"With this new work visa, workers from all over the world can live and work remotely from the UAE, even if their employers are in another country.
"We also accepted a multiple-entry tourist visa for all nationalities in order to boost the UAE's status as a global economic capital," he added.