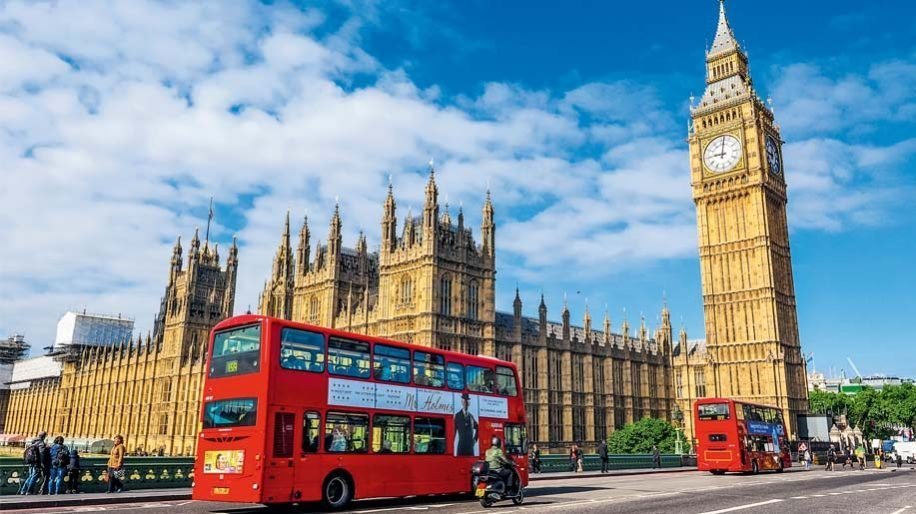 Economic citizenship is a practice that has been going on for decades. It involves a one-time investment in a country that leads to citizenship and a second passport. Although it was stopped in several countries, only West-Indies Island nations, St. Kitts and Nevis and Dominica offered realistic and legitimate options for economic citizenship. Now the Pandemic has spurned more European nations to launch the invest-for-citizenship options.
Grenada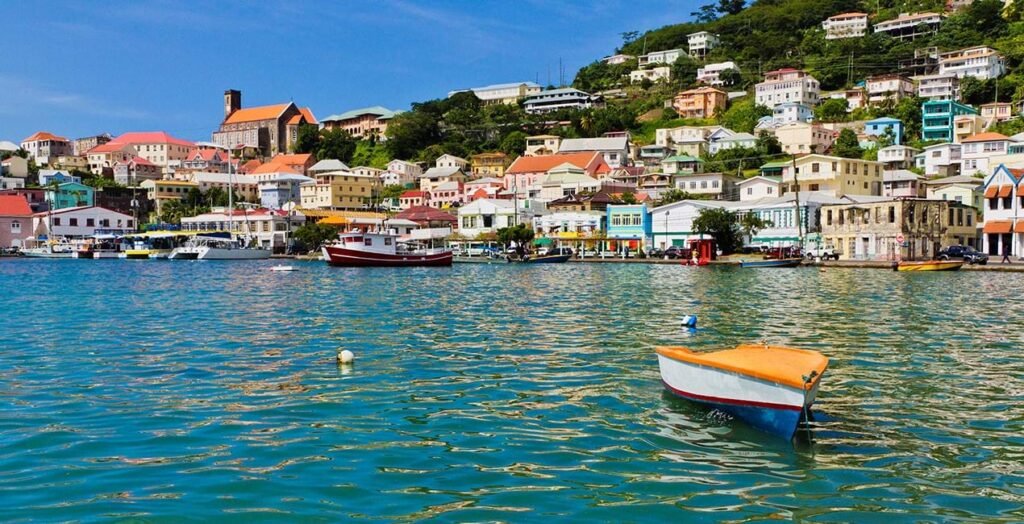 This island nation offers one of the cheapest citizenship by investment programs. Grenada is a country in the West Indies in the Caribbean Sea at the southern end of the Grenadines island chain.
Grenada's real estate CIP requires an investment of at least $350,000. Or you can qualify for economic citizenship by making a $200,000 donation to the National Transformation Fund (NTF). The real estate investment covers an entire family no matter the size. The NTF donation covers a family of four.
Malta
To acquire a citizenship in Malta through investment will cost you around the EUR 900,000 mark, or EUR 275,000 under its Malta Residency Program. Under the residency program, aspiring citizens will have to buy or rent property on the island nation and stay there for at least 12 months. Once you manage to get the citizenship, a Malta passport will allow you to travel, work, study and live in around 26 European nations including Switzerland, Germany and France. Additionally, you won't need to apply for a visa when travelling to about 160 nations across the world, which includes the US, the UK and Canada.
St. Kitts and Nevis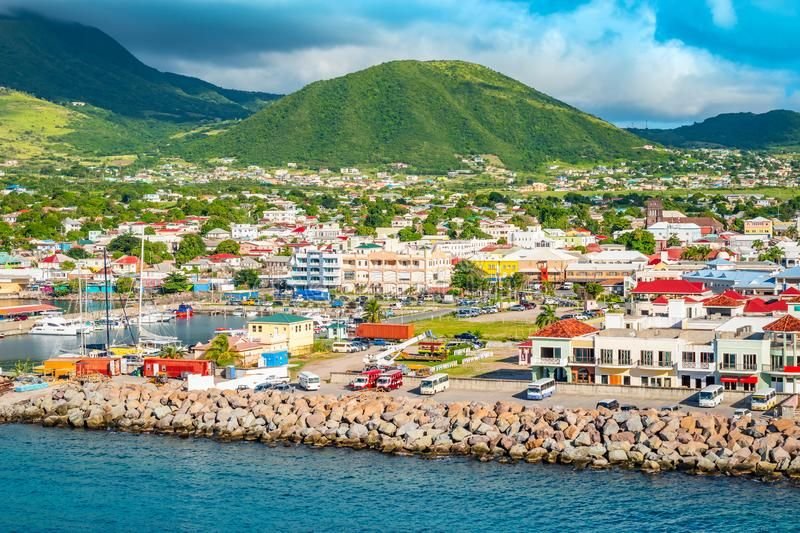 The jurisdiction offers two invest-for-citizenship options.
You qualify for the first by buying a piece of government-approved real estate on either St. Kitts or Nevis for a minimum investment amount. You can invest at least $400,000 in a piece of property that must be held for five years or at least $200,000 in a property that must be held for a minimum of seven years.
Government application fees are $50,000 for the main applicant, $25,000 for the spouse and dependents 18 and under, and $50,000 for dependents older than 18.
In addition, St. Kitts offers a less expensive option that provides a passport in exchange for a donation of $150,000 for a single applicant plus $25,000 for a spouse and $10,000 for each additional dependent to the country's Sustainable Growth Fund.
United Kingdom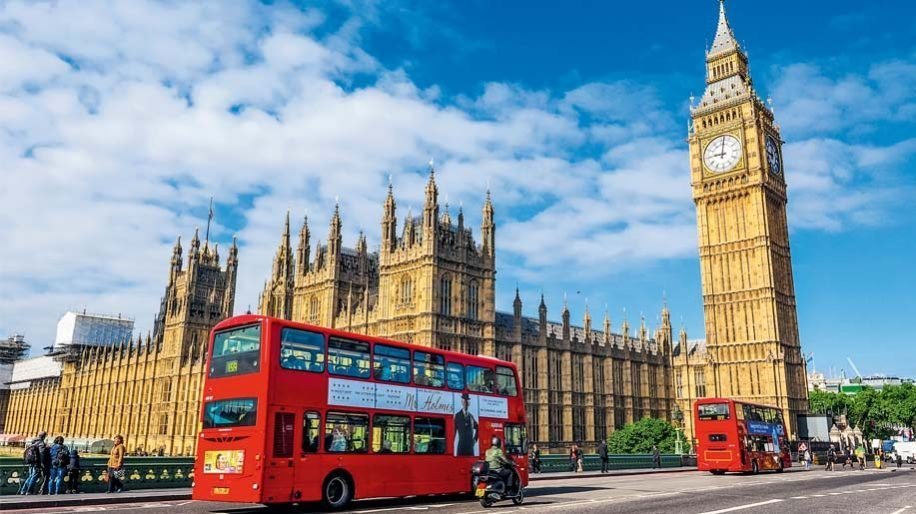 The United Kingdom citizenship investment plans best suits business enterprises and individuals looking to launch a long term business there.
Although it already costs a lot at 2 Million Pounds (approximately 1,139,212,530.00 in Naira) for permanent residency and subsequent citizenship in the United Kingdom, there are additional requirements that you must fulfil. The applicant or applicants must live for at least 5 years in the UK before their citizenship is granted and during that period, they will have to stay for at least 9 months each year in the country. The application should take anywhere between 2 – 3 months before going through.